Ok, so my wife got a Google Chrome Notebook (also known as the CR-48). But that counts as me getting one, because according to God and the government, we are one entity. Right?  Plus she lets me log on to it every now and then and agreed to let me blog about it…
That's how the beginning of this post was supposed to go, when I started working on it 6 weeks ago and never finished. The funny thing is, I put off writing the post long enough to get my own Google Chrome OS Notebook! That's right, I'm not kidding.  We are now a 2 Google Notebook family. I'm not sure what went wrong in the science behind Google's distribution algorithm but that means 2 were shipped to the same address. And that means I'm a lucky buzzard. So I figured I better get on it with the whole "sharing this info with the world" thing. And by world, I mean the 3 readers that accidentally end up on my blog (hi guys!) Watch for future posts on usability, bugs, etc.
This post is the un-boxing of the Google Chrome Notebook CR-48.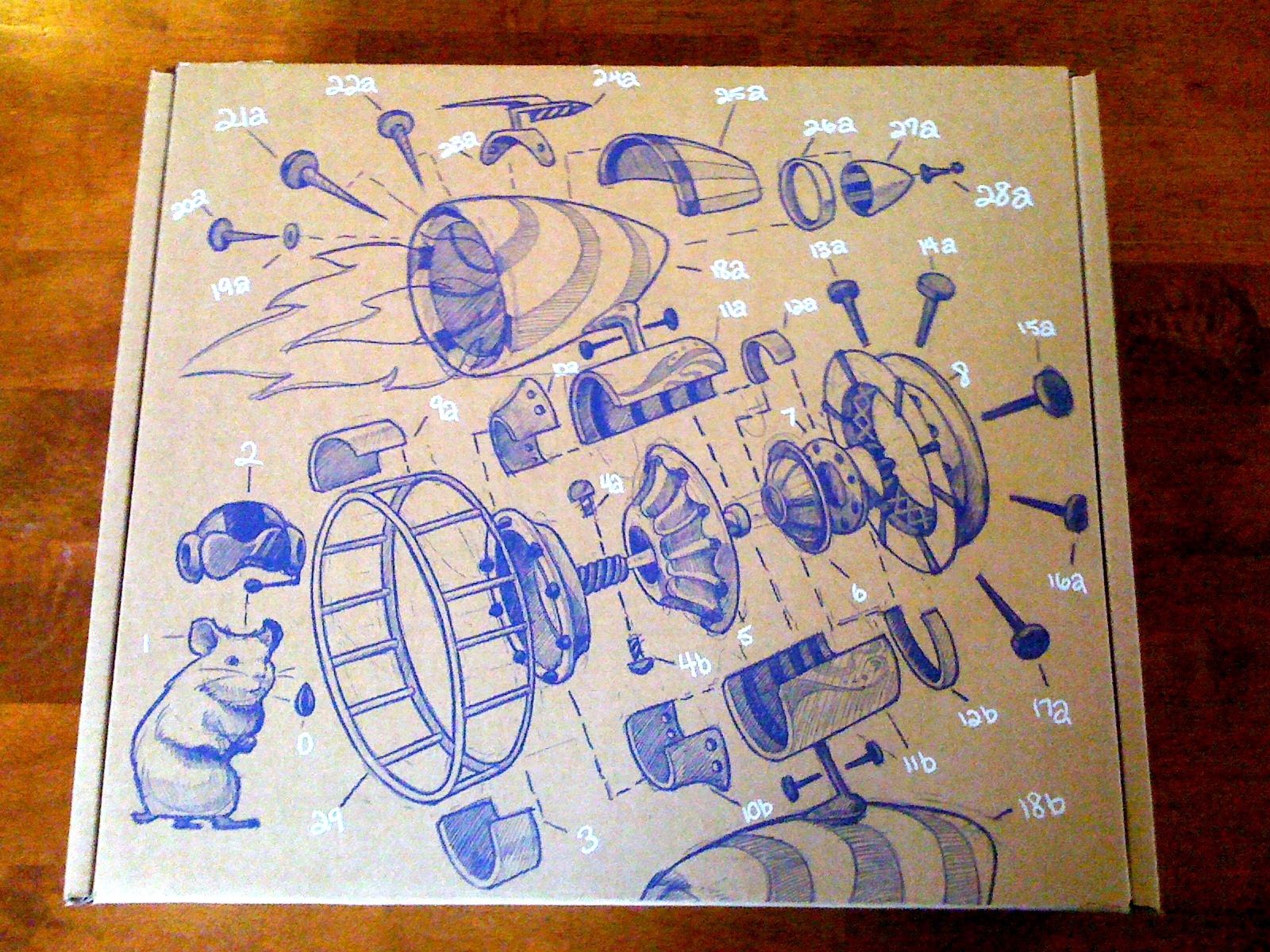 Let's start with the packaging: Continue reading "Google Chrome CR-48 Netbook (Notebook) – Opening the Box" →